Outsourcing Graphic Design Services India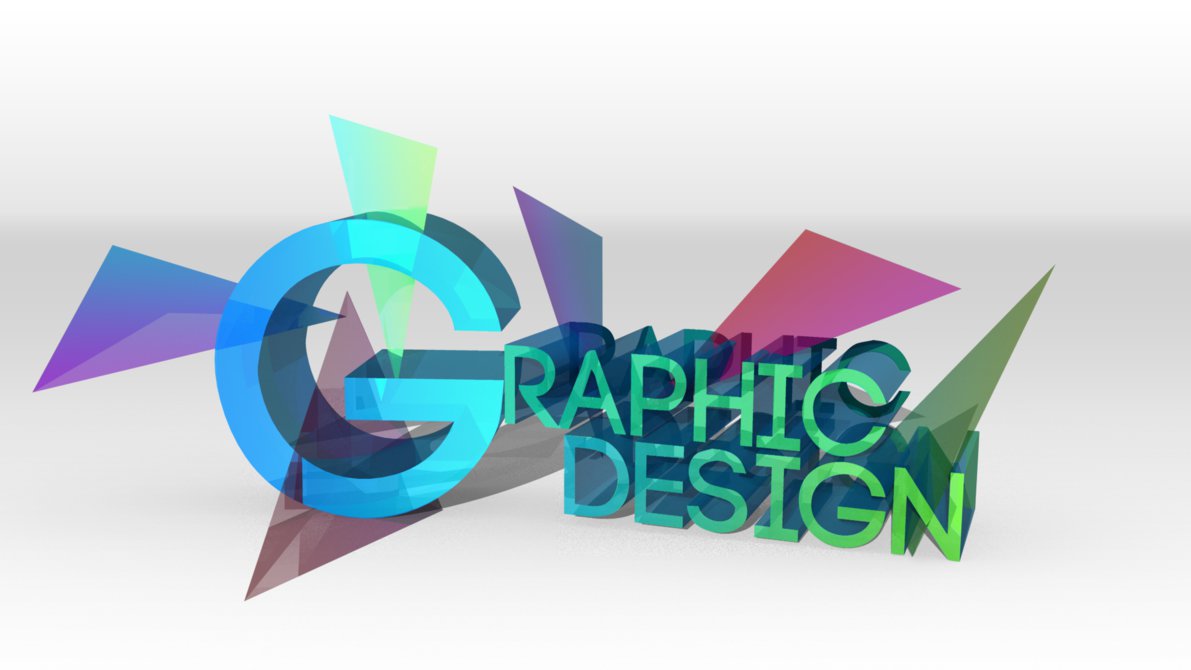 Graphic design services is a creative process which combines technology and fine art to pass a message or communicate an idea. Graphic designers work with pictures that are drawn, painted or downloaded to come up with interesting ways of communicating. Graphic designers come up with materials such as television and print advertisements, letterheads and brochures for companies, logos, logotypes, symbol wrappers etc. They do topography to enable them pass messages in an informative, educative and entertaining way. Shri Data Entry Services is a graphic design company that deals with all your graphic design needs. We have a team of very creative and innovative staff who come up with the best material for your graphic design needs. If you want to sell a product, pass a message to the public or persuade them to do something; look no further as we have what you need. There are several elements which constitute graphic designs, and these are:
Image based designs: this is where we create and design effective and efficient pictures for our clients who want to communicate a message. We do graphic designs for magazines, book covers. Television advertisements, clothes and gift items such as mugs. Pictures are said to be worth a thousand words, we make sure to give you pictures worth and more.
Another type of Graphic Design services is type-based design where we come up with messages using words. The most appropriate and efficient words are the ones we use to make sure that the clients message is unique and it passes the information to its recipients in the comrrect manner. We usually get these messages on magazines, newspapers, billboards and posters.
The final type is where we use both images and print to complete work that we are given. This is the most preferred type as it is much easier to come up with, as we look for words and pictures that, complement each other so that they can be effective when sending out its message. We combine both elements well to make sure that the audience enjoys the presentation and gets the message, so that they are triggered to act and react positively to the message.
One of our data entry company core beliefs is that we believe that every company has special and unique needs, thus we are always up on our feet to make sure that we offer personalized services to our clients so that they are left satisfied and willing to provide us with more and more work, as they feel pleased with our work. Our company is based in India and we usually get most of our works through outsourcing from different companies around the world. By offering our services across the globe, we are able to understand what is going on in the market, and also learn the different designs in place so that we can produce work, which are appealing to all demographics. When you have high quality graphic design services in your company, people will be drawn to it thus increasing your networking and sales. Hence for any of your graphic design works, do not hesitate to contact us.